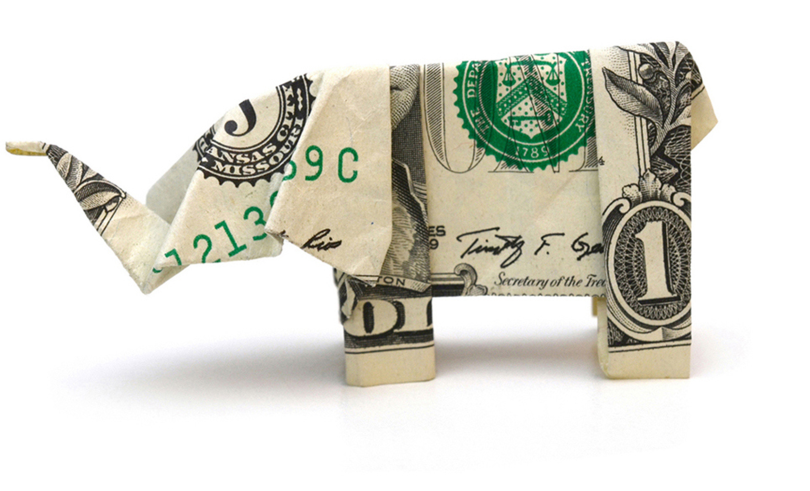 FIQ™ powered by WFG - RESEARCH APPROACH
WFG commissioned an outside research firm, Cicero H/Advisors, to survey our agents, clients and the general population's financial literacy and FIQ score across the United States and Canada. Not only were we able to validate what we've always known that our independent agents' work through WFG has made an impact on their lives - but we discovered we have an impact on our clients' lives. We also discovered the degree of those changes throughout the journey at WFG, particularly for those who move on to become licensed and build a business as a licensed insurance agent.
Consider that 69% of WFGIA agents across North America are more confident they will meet their long-term priorities than the general population who were only 50% confident of meeting long-term financial aspirations. And when we look at an important level for us of the Senior Marketing Director, aka a 'Level 20' in our vocabulary, that confidence level jumps to 84%!
This is significant because many of our agents have stories that surprise and inspire. They often meet a WFG agent, had no intention of coming into financial services, had no background in finances, and had never been approached about better protecting their families. They were in the population that needed higher financial resilience.
Why is it that agents are more confident with their finances? With the knowledge that training agents and agents learn during licensing, learning from others, and training about financial products and solutions, agents and clients feel more positive. As a result, when asked to associate words with their current financial situation, agents associated positive words like "opportunity" and "excitement" with much greater frequency than the general population. On the flip side, they also didn't associate anxiety at nearly the same rate as the general population.
| | | | | |
| --- | --- | --- | --- | --- |
|   | Knowledgeable | Opportunity | Excitement | Anxiety |
| Agent  | 40% | 44% | 24% | 22% |
| General Population | 19% | 16% | 13% | 36% |
| Difference | 21% | 28% | 11% | -14% |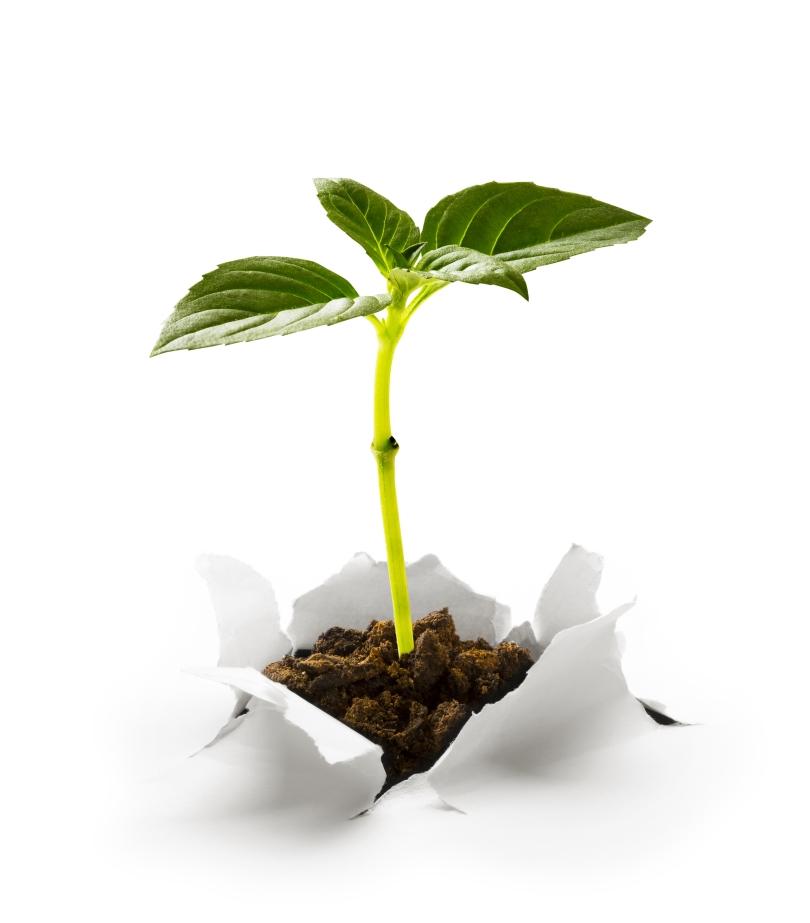 Financial Literacy and FIQ™
The "Big Three" financial literacy questions we used to test for financial know-how were developed by doctors Annamaria Lusardi and Olivia Mitchell in conjunction with the OECD (Organization for Economic Co-operation and Development). The OECD is a leading international policy organization. These questions test knowledge of compounding interest, inflation, and risk diversification. 
Through the survey it was determined that FIQ scores are highly correlated with personal income, those with higher incomes are more likely to have a higher FIQ score. 
While the U.S. and Canadian general population scores are lower on financial literacy overall, 41% to 48% feel they can understand financial matters regarding managing their short and long-term finances.
This data represents a gap between perceived understanding and fundamental understanding and highlights the fact that many North Americans should seek out the advice of a professional before making important financial decisions in their life.
Closer engagement with WFG is likely to lead to improved financial literacy. Financial literacy is far greater among WFGIA clients - half (49%) answered all three questions correctly. Clients and agents of WFG have a far greater understanding of financial matters than the general population.
Clients and WFGIA agents are conscious that situations only sometimes go according to plan and therefore having financial goals and backup plans, do help prepare for the unexpected. This 'cushion' ultimately contributes to greater confidence in their future financial outlook and helps households feel more secure going into any waves of economic uncertainty.
Test Your Financial Literacy

Financial literacy differs from FIQ, but there is a correlation. Financial literacy tests your knowledge, so we also included 3 questions in the FIQ study.

Here is what we found: People who were more financially literate had a 48% increase in their FIQ as discovered in the study. 38% of the respondents who could answer all 3 financial literacy questions correctly did not have a high FIQ. 

Knowing more about money & financial concepts, doesn't always indicate you're more financially resilient.  We care about both for our communities, our clients, and ourselves.