INTRODUCING FINANCIAL IQ™
So, what is FIQ? Many have heard of Intelligence Quotient (IQ); FIQ is Financial Intelligence Quotient. FIQ is a person's Financial IQ: a numeric score based on a series of five questions that assess a person's attitude toward their finances and whether they're prepared to handle financial situations that may come their way.
FIQ assesses the understanding, control, preparedness, and confidence a person holds around finances. The score ranges from 0-10, with 10 being the highest score possible.
It has been observed that the more a person has, the more choices they have, and those choices may lead to more happiness with their situation.
The positive news is that the more aware, the more in control, the more knowledgeable one feels, the higher one's FIQ. And that can make all the difference in how you live your day-to-day and plan for your future.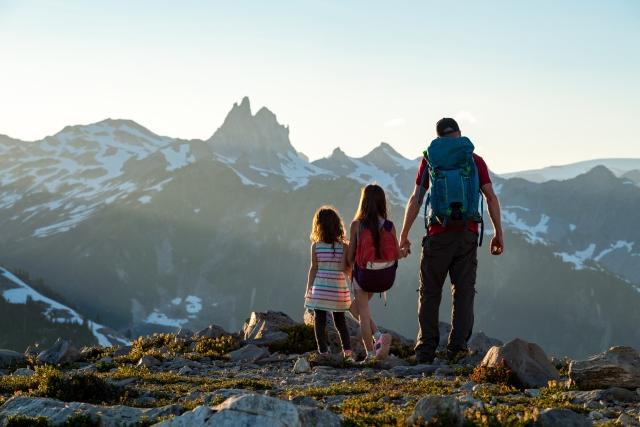 WHY FINANCIAL IQ?
Financial IQ™ by World Financial Group (WFG) is a way for anyone to test their financial know-how and confidence in understanding personal finances and learn how they can improve both.
In conducting this inaugural study, we found both concerning and encouraging results. Our initial goal was to understand the impact WFG has had on the financial confidence and literacy of our clients and agents and the understanding of the general population.
The data regarding the general population is very concerning as it reveals that people aren't planning and aren't prepared should they experience a loss of revenue, such as a critical illness or job loss. WFG is alarmed by this, and we want to make a difference to improve financial understanding for every person out there.
The Financial IQ Study will be conducted annually to build upon the results collected each year informing everyone of where the public stand regarding financial literacy and confidence in financial matters.
Building financial resilience in the face of economic headwinds
What's Your Number? Take the Quiz!

Financial resilience is important to all and anyone highly concerned about their future. Fortunately, steps can be taken to improve financial planning and to understand finances, no matter an individual's income.

If you want to become more knowledgeable about finances and your specific financial situation, knowing your FIQ score and having a plan in place for you and your loved ones is key.

WFG agents can help you with your financial outlook and feeling more confident in your preparedness to meet unexpected life events.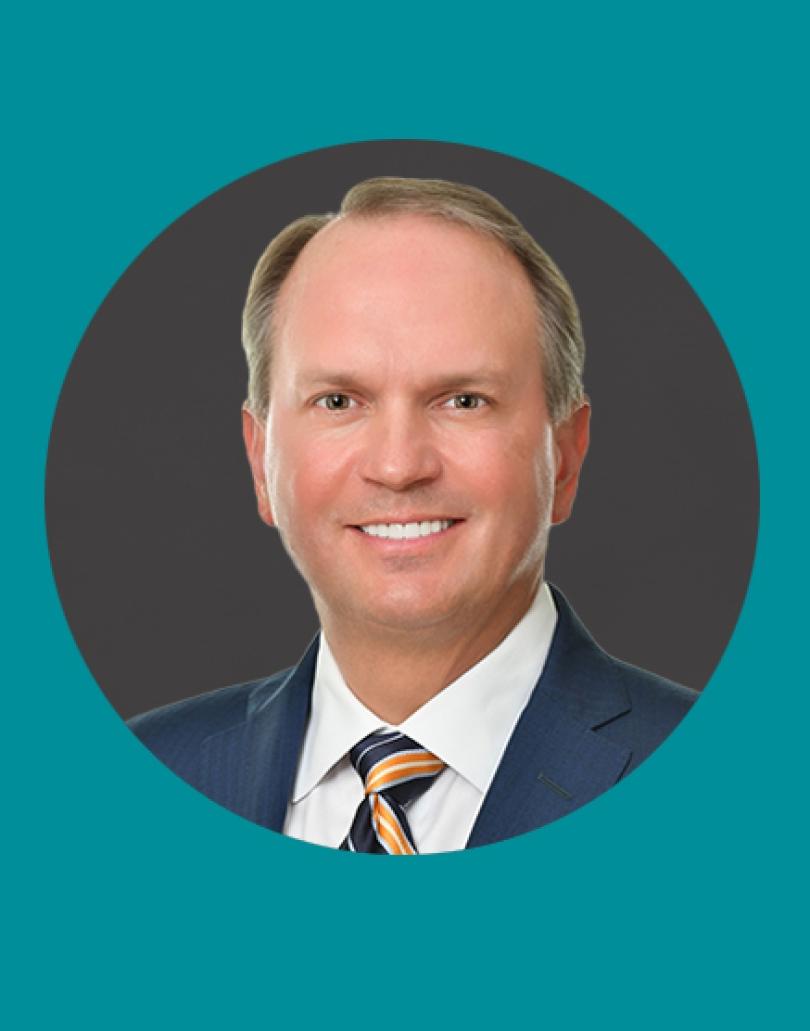 "We are excited that Financial IQTM can help people assess and understand their financial resilience and confidence in meeting their goals. With only 22% of the population able to pay their bills for one month or less, our mission is more important than ever to help improve financial resilience for our clients and the general public."
--Todd Buchanan
President of World Financial Group Insurance Agency, LLC (WFGIA)