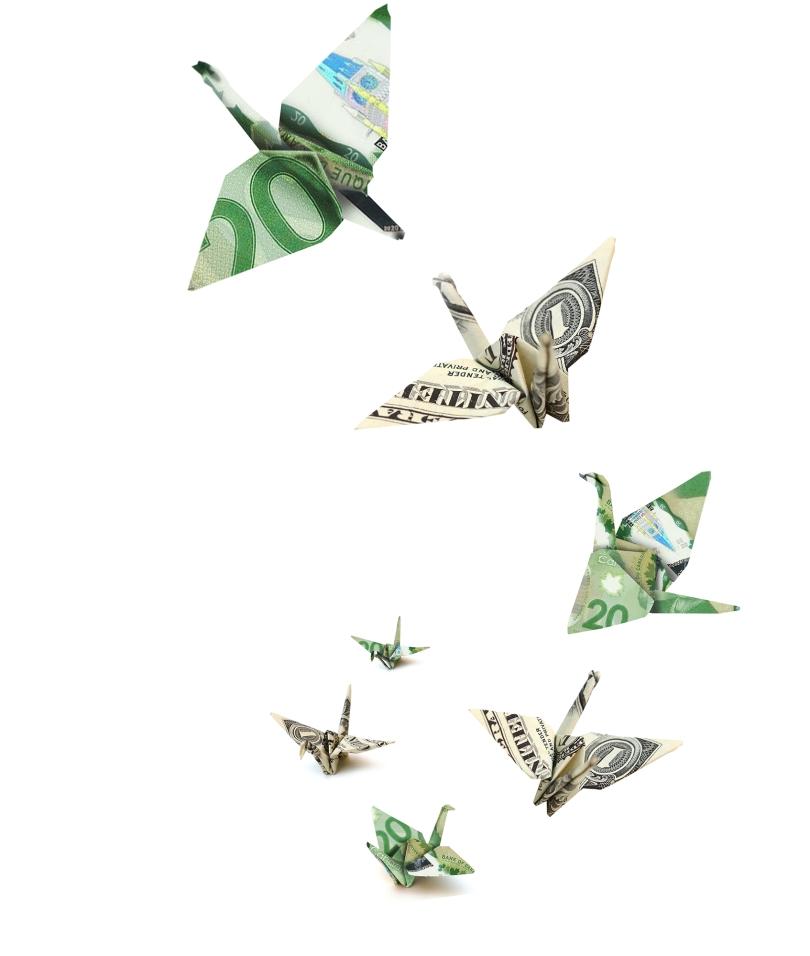 Pursue Financial Insight
Financial IQ™ powered by World Financial Group (WFG) (FIQ) is a quantifiable method for anyone to test 5 key components of financial resilience. Those questions allow an individual to learn their preparedness to withstand financial shocks. We strongly believe that getting people prepared helps reduce anxiety, improve their financial well-being, and improve how people see their money. A person's FIQ can also fluctuate- it could improve, could decline- but it's our mission to make sure it's part of the conversation so that financial needs analyses are put into place to help reduce anyone's FIQ from declining.
WFG wanted to take our mission a step further by truly understanding the impact WFG has had on the financial confidence of our agents throughout their journey with WFG, whether they started as a client who one day decided to join WFG as a business, a previously licensed agent who chose our insurance agent to build a business, or someone who may never have even considered insurance as a potential lifetime business opportunity.
So we fielded a large study across three groups: The general consumer, WFG agents, and WFG clients. This study also taught us about the impact on clients' financial knowledge and literacy.
Our results show the difference WFG makes when people join or even when they meet an agent to discuss financial matters.
Our goal is to showcase how WFG agents are increasing financial education within their communities on an ongoing basis, measuring how our agents influence the confidence, knowledge, control, and preparedness of people in our communities. These results will be published annually and tell the story of the people we meet, our impact on our agents and associates, their clients, and the difference WFG makes.
WFG people believe that getting more knowledgeable about money, how it works and preparing financially to withstand life's unpredictable events allows people to live with more joy and less anxiety and pursue a well-lived life.